Sample Size Body Wash with White Tea and Citrus - Beauty Kubes
Discount:
1.32лв. (30.00%)
Code:

BK014

Weight: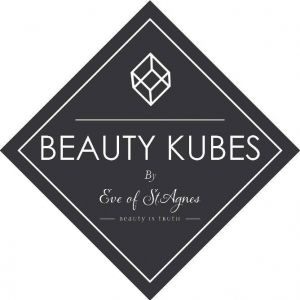 Each kube is equal to one wash; there are 3 kubes in the box. Gentle to the skin, hair and the environment - free from plastic and palm oil. You can take them with you on airplane and virtually everywhere. Small, easy to use and efficient. Just crumble 1 kube into the palm of your hand, add a bit of water to create a paste, and massage gently on your hair to create a lather.
Ingredients:
Ingredients: Tapioca starch*, Sodium cocoyl isethionate, Cocos nucifera milk powder*, Sodium cocyl glutamate, inulin, Glycerin, Panthenol, Tocopherol, Maltodextrin, Parfum (allergen-free), Helianthus annus seed oil, Prunus armeniaca kernel oil, Citric acid, Acacia Senegal gum.
*Organic ingredient **Occurs naturally in essential oil.