Men's Shampoo - Beauty Kubes
Code:

BK005

Weight:
Estimated Shipping
starts at
8.00лв.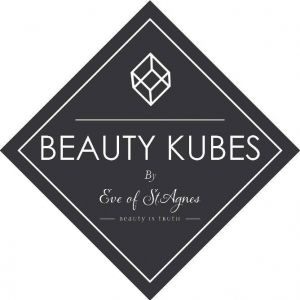 Each plastic free shampoo box contains 27 small but perfectly formed solid shampoo and body wash Kubes for men. 1 kube = 1 wash
Sulphate free, vegan, plastic-free (wrapped in cellulose wrap).
A high-performing alternative to shampoo bars.
INGREDIENTS:

Tapioca starch*, Sodium cocoyl isethionate, Cocos nucifera milk powder*, Sodium cocoyl glutamate, Inulin, Panthenol, Charcoal powder, Glycerin (Palm-free, from a rapeseed source), Citrus aurantium dulcis peel oil*, Cedrus atlantica wood oil*, Citrus bergamia peel oil expressed*, Tocopherol, Maltodextrin*, Ricinus communis seed oil*, Helianthus annuus seed oil, Acacia senegal gum*, d-Limonene**, Linalol**
*Organic ingredient