Sensitive Skin Shampoo - Beauty Kubes
Code:

BK004

Weight:
For dry and sensitive scalp prone to dandruff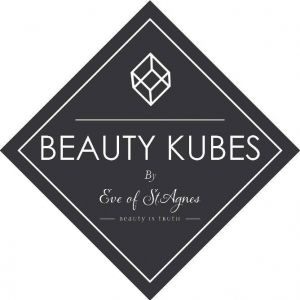 Fragrance-free, vegan, palm free formula perfect for those with dry and sensitive skin that is prone to dandruff.
Plastic-free. Wrapped with a new 100% plant-based, home compostable film derived from the cellulose of wood pulp.
INGREDIENTS:

Tapioca starch*, Sodium cocoyl isethionate, Cocos nucifera milk powder*, inulin, Sodium cocoyl glutamate, Panthenol, Passiflora edulis seed oil, Brassica alba seed oil, Stellaria media extract, Tocopherol, Clitoria ternatea flower extract, Maltodextrin, Fructose, Helianthus annuus seed oil, Citric acid, Acacia senegal gum.
*Organic ingredient